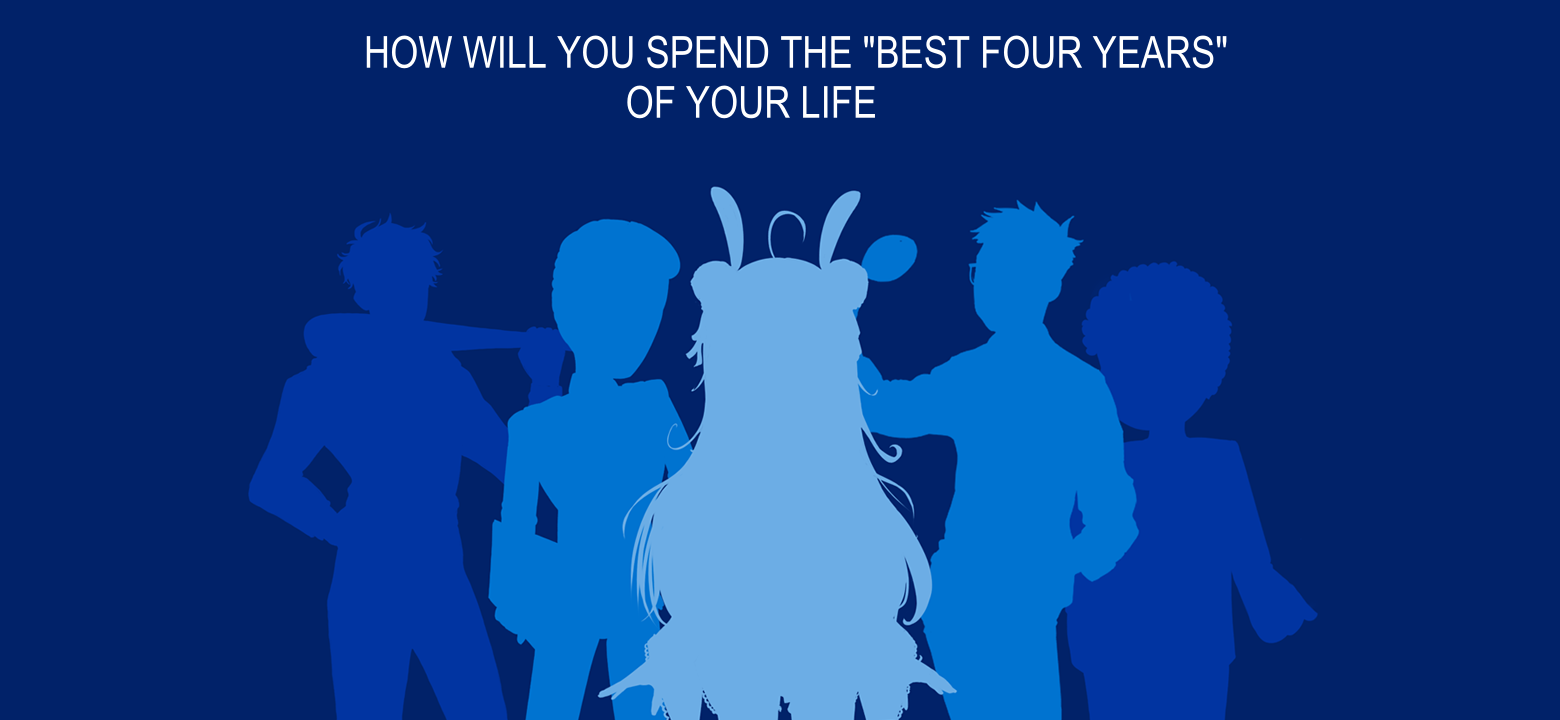 Columbia Simulator
A downloadable game for Windows and macOS
Have you ever wanted to go back to college? Here's your chance with the Columbia Simulator! A Classic College Epic: Eat food, Study, meet people, and then study some more.
Try out the 'Number One Best Dining' services and explore the modern facilities. But most importantly, meet the students of Columbia that make it such a special place! We hope you'll find a home within our diverse student body. But try not to keep those rose-tinted glasses on forever.
For school, can feel hellish at times after all.
Features:
Getting that bread
Sad Boi Hours
Some Spicy Memes
One assigned roommate you might actually get along with!
Choices that follow you
We asked our students: What makes Columbia special?
"Burner Lerner of course " – Marven
"I love the Core! Especially Dante's Inferno" – Marie
"The extensive alumni network. Who knows where it can get you?" - Maximillion
"Ferris pizza hands down. You can fite me on that" - Josh
Barnumbia students approved!
Check out the music variants that didn't make it into the final game! Here
Download